My sister pre-ordered tickets to a Mothers' Day Tea way back in early November, which for obvious reasons didn't turn out as planned. My godmother Nuala came with us, and we had a great afternoon together. When she held me at my baptism and promised to be my spiritual guardian, I'm sure she didn't expect I would cash in on that promise so many years later. Nuala's been a wonderful presence in my life. When I was younger, she gave books as gifts. She introduced me to Silverstein's "Where the Sidewalk Ends" and Konigsburg's "From the Mixed-up Files of Mrs. Basil E. Frankweiler." She's well-traveled, well-read, well-spoken, and fun to talk to. Books and movies remain favorite topics of conversation, but I particularly love the way she calmly says things like, "Oh, I don't care for white-water rafting, I much prefer rappelling" or "Next week, I'm going heli-hiking." (Both of those statements made when she was at least 60.)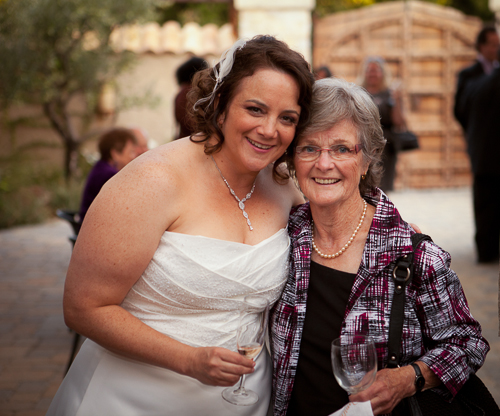 My sister Deidre also deserves kudos. She's working hard to keep our family together, and she's raising a pretty amazing son. On top of that, she's quick to laughter, so we often end up cracking up when we're together. (Just don't ask about when she taught me how to ski. It's a sore subject.)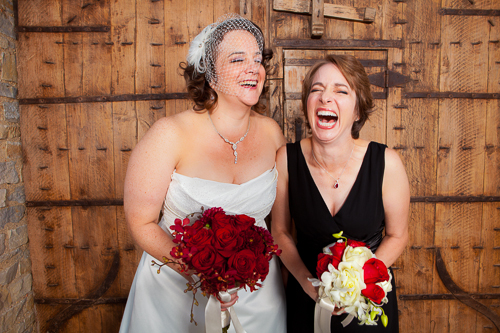 Final Mothers' Day shout-out to my mother-in-law, Anne. She's a badass. She has a PhD from Cornell and she worked on computers back when computers were as big as rooms and women just didn't do that. She just wrote a differential equations textbook. And despite being way smarter than me, she welcomed me into her family with open arms. She encourages my writing and is my most consistent blog-reader. Plus, without her, I wouldn't have my husband.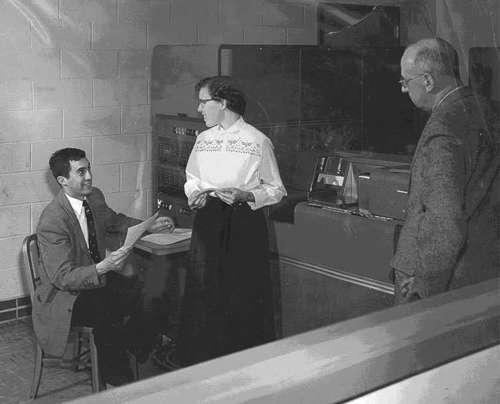 Thanks to these amazing women, and cheers to moms everywhere (including mine, too, of course).
PS – Sorry for the throwback wedding photos. I intended to take photos yesterday at the tea, but that never happened.